You've probably heard of the K-Pop group
BTS
– after all, they continuously top the charts and smash world records. While the septet may have originated from Korea, the band has taken the entire world by storm and has earned the respect of some of the biggest names in the music industry. As such, it is no surprise that they have a massive influence in many aspects, including fashion and style. Of late, its member Jungkook has yet again made another sartorial piece trendy and unsurprisingly, the sales and inquiries on the said item surged unimaginably.
Rise in Demand
Back in June, Jungkook was spotted wearing a black Alexander McQueen 'Tread Slick' boots after their highly successful online concert '
Bang Bang Con: The Live
.' The footwear reportedly cost $690 and if you're an average Jane or Joe, this is quite pricey, especially given our current pandemic situation.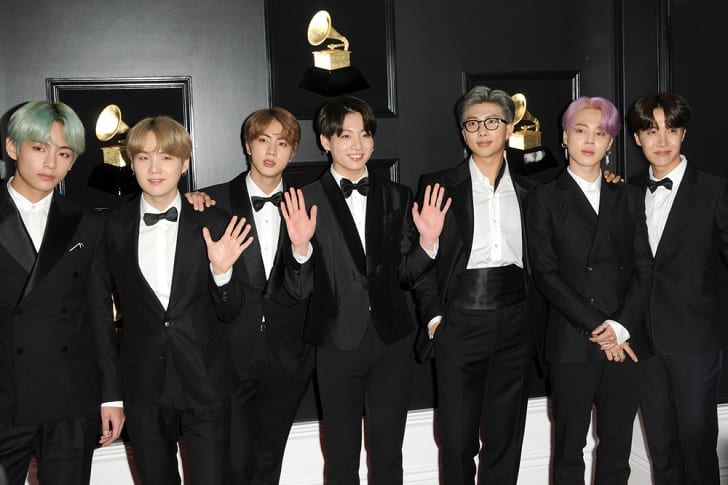 However, the demand for the same shoes particularly surged in Japan, as people grapple to find where they can score the same boots. Many fans rushed to the stores looking for the exact model of the pair, with most of them bringing a photo of Jungkook and hoping they could copy his style.
Jungkook as a Trendsetter
This BTS member has long been known to make items sold out, which only means he is a trendsetter. You may as well call him Midas since, in recent years, his golden touch proves that he can make (or break) a brand. In no exaggeration, Jungkook can really help companies just by merely promoting them, either by accident or on purpose. In fact, just last year alone, the artist has managed to sell out a Fila shirt, a bottle of wine, and even a toothbrush!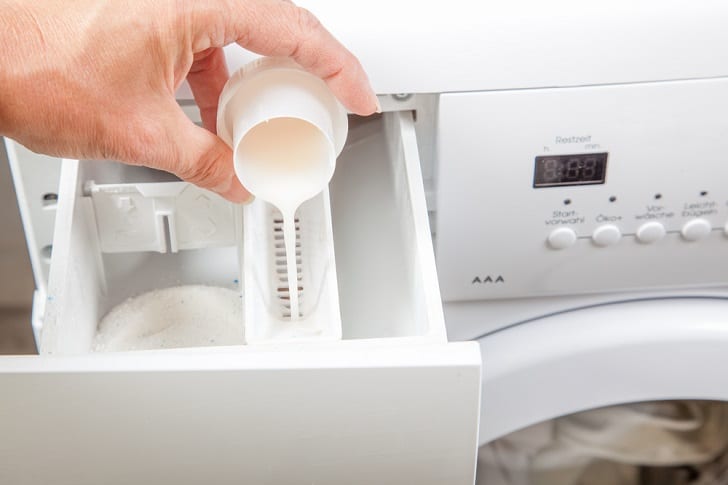 That's not all, by revealing to his fans that he uses a specific type of fabric softener when he does his laundry, the brand's sales increased! As such, Jungkook can literally turn anything into gold!
Influence
Of course, this has become possible because BTS has become successful domestically and internationally. 'BTS The Review' author Youngdae Kim believes that the group is currently at a point in their career where they can make money so easily. Be it their albums, merchandise, or streaming, the boys can simply make it work.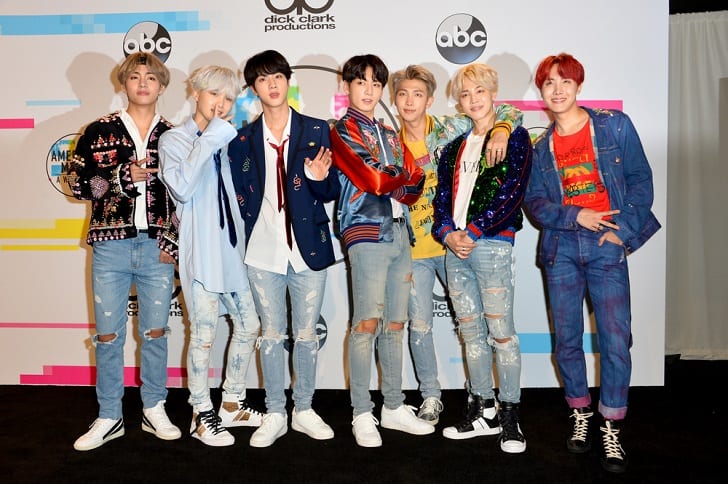 While there's no final word on how much they have earned, it is safe to say that they already made a lot of money. Indeed, BTS has come a long way – its members, J-Hope, Jimin, Jin, Jungkook, Suga, RM, and V famously lived in a one-bedroom apartment but that's obviously in the past.