45 Embarrassingly Hilarious Halloween Costumes That Will Inspire You To Get Creative This Spooky Season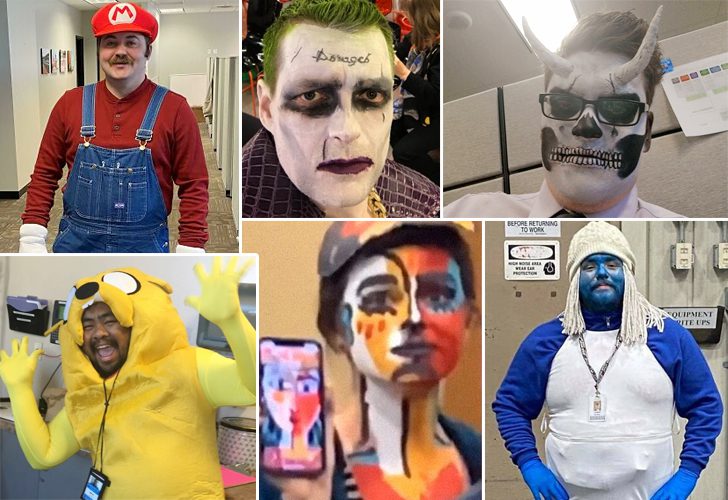 Halloween is just around the corner, and it will finally be time to dress up. It can be spooky, freaky, low-key, whatever, as long as you get to impress your colleagues with some flair and creativity. This thread is a long list of people who have tried, and sometimes it goes well, and other times they are the only ones to dress up.
Cheer up, Count Sadula, no reason to pity them. Sharing photos of blunders can be hilarious and a great lesson in trying not to take yourself too seriously. Take a look for some laughs and inspiration!