50 Celebrities Without Makeup: Your Favorite Stars Baring It All!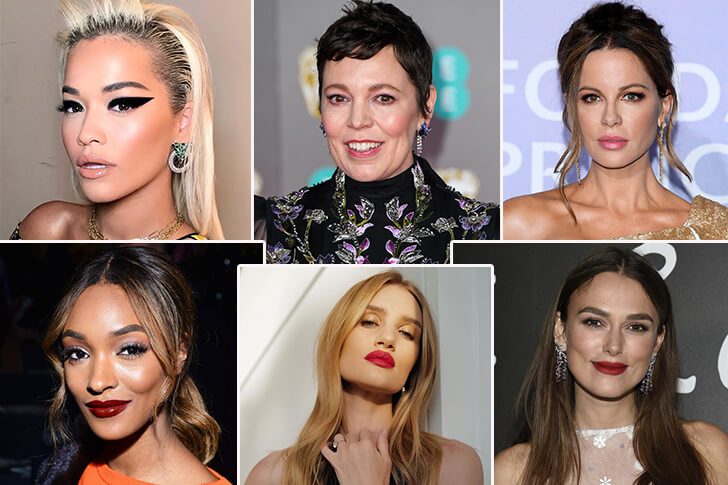 As much as we love seeing our favorite stars in their element, changing up their looks and style to take on different roles and characters on our screens, seeing them let their hair down is quite an appealing prospect in itself. During the 2020 lockdown, some of these larger-than-life celebrities ditched their glammed-up looks and opted for a more laid-back beauty regime.
The latest social media trend about celebrating your natural beauty is oh so liberating and something we can all get behind. From Emma Watson to Rosie Huntington-Whiteley, we have rounded up some of the hottest celebrities that will make you think twice before reaching for your beauty bag.